For reasons I explain here, I've been off this blog. It's been an unexpected but also joyful time. I think the most common blog post on the internet is the one in which a blogger explains a long absence.
I'd rather just get into the books I've been reading for the past few months, since I continued to read like mad. Also, let's be real, you're here for reviews, not my life-bullshit.
A Book of American Martyrs by Joyce Carol Oates (2017)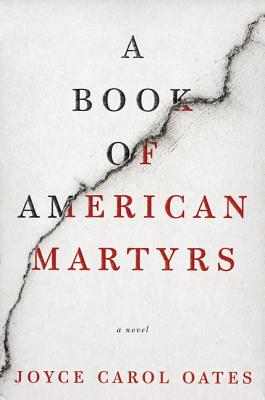 "Because you understand that love and pride are a baited hook you swallow unwittingly and discover one day that it is tangled in your guts."
When I went to Tennessee this past August and knew I'd be taking a trip to Parnassus Books, I knew ahead of time that this book was the purchase I wanted to make. I'm a volunteer clinic escort and I had heard wonderful things about Joyce Carol Oates' latest book. It follows the lives of an abortion doctor and his assassin (not a spoiler, the murder happens almost immediately) and their two families after their lives are torn apart. It's about fathers and daughters, which is always a nice swift gut-punch for me. Once I got about halfway through I couldn't put it down and finished it in an afternoon.
"I must not fear. Fear is the mind-killer."
I brought this book to Tennessee with me, knowing I'd need something distracting to read on the plane and found myself reciting the fear mantra (I'm not the most comfortable airline passenger in the world). My husband had suggested this book multiple times and I finally took him up on it. I'm so glad I did. I understand why this book and its sequels have captured our collective imagination for so long. The level of cultural detail and world-building that went into creating Arrakis makes Hogwarts seem unambitious. If you like Machiavellian political intrigue, environmentalism, and powerful witchy feminist religion, this is worth struggling through the Tolkien-esque vocabulary and names. The Lynch film adaptation is ridiculous, but fun.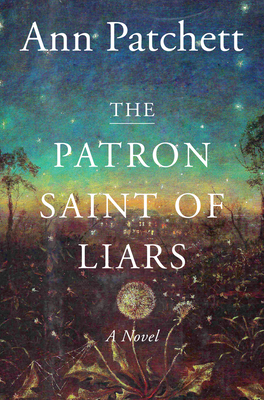 The Patron Saint of Liars by Ann Patchett (1992)
Any time that I read about homes for unwed mothers, I expect horror stories about Magdalene laundries and unmarked graves, but this was an unexpected feminist (maybe) oasis. The story follows a married pregnant woman named Rose, who realizes she doesn't love her husband. She leaves him and her journey takes her across the country to a home for unwed mothers. She intends to have her baby and move on, but ends up staying and becoming part of the home. She's a difficult character to like, but I'm all about celebrating complicated female characters, especially those who unequivocally will not be martyrs to motherhood.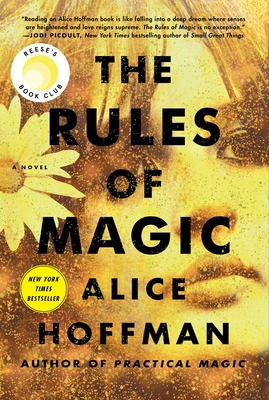 The Rules of Magic by Alice Hoffman (2017)
"'I'm fated to lose everyone I ever love'… 'Of course you are… that's what it means to be alive.'"
It is a truth universally acknowledged that books about witches are just the best and Alice Hoffman is the undisputed magical-realism fiction queen.
I've had this prequel pre-ordered since it was announced– and it was worth the wait.
It's the lush, sumptuous story of a spooky gifted trio of siblings living in Manhattan in the sixties. Their lives are marked by passion and tragedy.
Alice Hoffman has a unique gift for humanizing "selfish" characters by sharing their bad choices without conveying judgment and writing about survivors without diminishing their agency.
More reviews coming soon…